Fresher Transition
Fresher Transition Program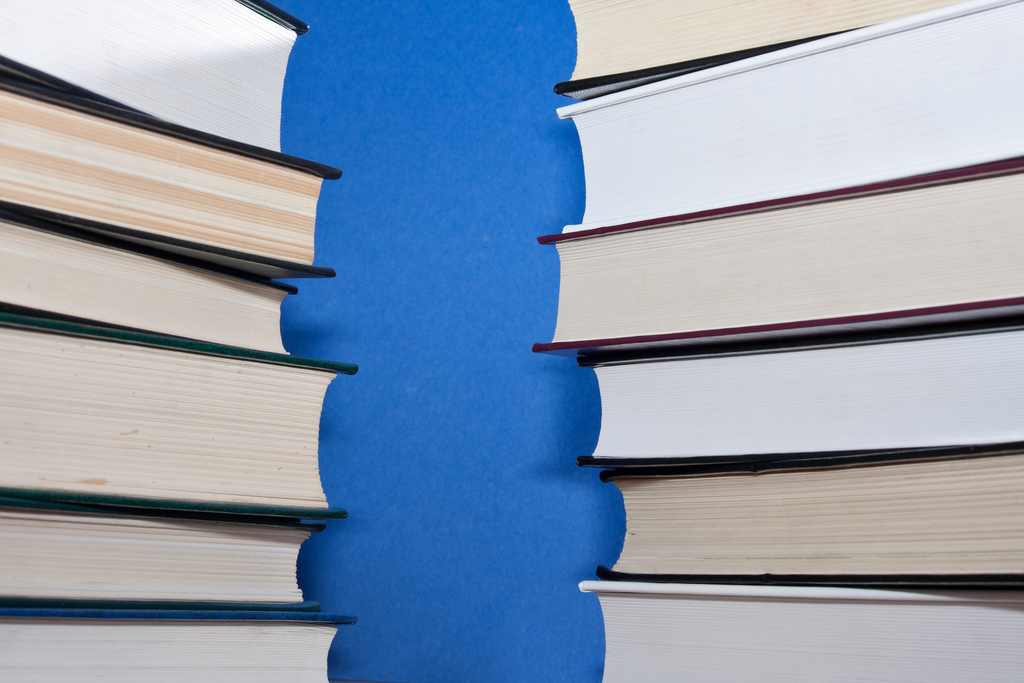 After Completing Graduate/Post Graduate (B.Tech/MCA) courses its not always a surety that students can definitely join Software Companies. The main reason for the same is that the fresh students do not possess enough skills in the technologies and also most Software Companies afraid to give an opportunity to the freshers.
Keeping the above scenario in mind, WinNsoft has designed an exclusive Training Program i.e. Fresher Transition Program, which not only assures quality training but also assures a career in Web Development.
Highlights of the Fresher's Transition Program:-
Three Months practical training in .Net
2 to 3 hours of lectures/training per day.
Eligibility Criteria:- Passed out/pursuing final year graduation/post graduation students of the following streams having min. 60% marks :-
B-Tech (I.T./CS/ECE)
MCA
M.Sc. (I.T.)
Technology: .NET, Sql Server 2008.
Class Schedule: 1 Hour Theory on week days (Mon-Fri) and 2 Hrs Practical.
Selection Criteria :-
Interested students may contact us at 011-27053663 or @ 09654601044
An IQ test will be conducted, followed by an Interview.
Min. Passing percentage must be 60% in the Test.
Notes: Candidate must have to complete the project given in the training period and have to ensure 95% attendance.